Regular price
Rs. 1,200.00
Regular price
Rs. 1,549.00
Sale price
Rs. 1,200.00

22% Off
Unit price
per
Sale
Sold out
If you're someone who is outdoors a lot, always on the go - you know the struggles that your skin goes through. Not just your face but sensitive regions like underarms, inner thighs, bra line, palms and more. 
This combo is designed to repair and protect your skin in all the sensitive areas of your body so that you feel confident and beautiful everywhere! 
The Underarm Serum helps de-pigment your underarms. The prebiotic formula works to repair and strengthen the skin in your underarms by thoroughly hydrating and nourishing the skin. 
The Bare Essentials is a unique hygiene product which is like a powder in liquid form. Perfect for your groin area, inner thighs, under the breasts and bra line. This is a sweat-absorbent formula that prevents chafing and pigmentation of skin. 
The Palm Protect is more than just a hand cream. Not only does it deeply moisturize your hands and nails  but it also keeps them germ-free. 
Denim Bag: 
Stay stylish on the go with our custom denim sling bag. Fits all your essentials while you are on the move, and looks super cool too! 
View full details
Why choose iORA?
Vegan Ingredients

All Natural Products

Supports Microbiome

Paraben Free

Cruelty Free

Recyclable Packaging
Ingredients and key benefit
ALPHA-GLUCAN OLIGOSACCHARIDE
This is prebiotic magic! This ingredient restricts the growth of bad bacteria while stimulating good bacteria that defend the skin's ecosystem. It strengthens the skin barrier.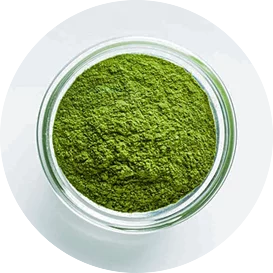 SCENEDESMUS RUBESCENS EXTRACT
Sourced from freshwater algae, this magic ingredient is key to fighting early signs of ageing. It shields the skin from damage caused by harmful blue light and HEV light emitted from gadgets.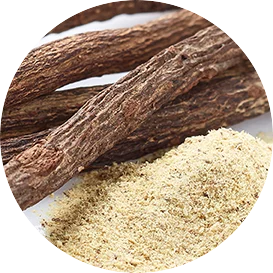 LICORICE & BROWN SUGAR EXTRACTS
Licorice regenerates collagen for younger-looking skin, while brown sugar possesses glycolic acid that controls melanin production, aiding the skin in restoring its original colour.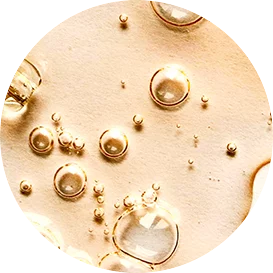 NATURAL RETINOL
Retinol is the ultimate anti-ageing powerhouse. Vitamin A nourishes and revitalizes the skin, giving it a natural, youthful glow.
COLLOIDAL SILVER
Known for its ability to kill bacteria, fungi and certain viruses, colloidal silver stimulates healing in the skin and other soft tissues.
POMEGRANATE EXTRACTS
Pomegranate Extracts are chosen for its wholesomely protective, nourishing & moisturising properties.