Combos
Regular price

Rs. 1,200.00

Regular price

Rs. 1,549.00

Sale price

Rs. 1,200.00

22% Off

Unit price

per

Regular price

Rs. 1,200.00

Regular price

Rs. 1,699.00

Sale price

Rs. 1,200.00

29% Off

Unit price

per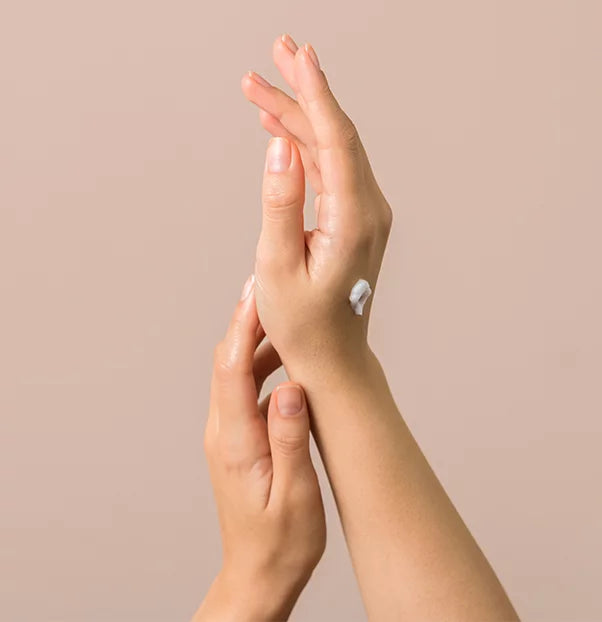 What is prebiotic skincare?
Prebiotics are the food that the good bacteria on your skin require. These bacteria are naturally present on your skin and they are effective agents at keeping your skin healthy and naturally glowing. Nourishing them means nourishing your skin.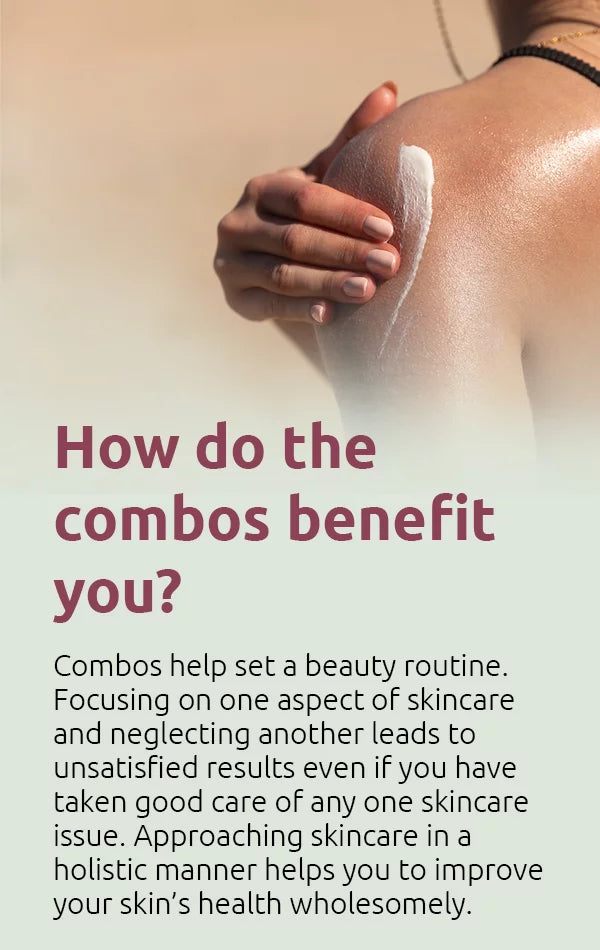 -
How do the combos benefit you?
Combos help set a beauty routine. Focusing on one aspect of skincare and neglecting another leads to unsatisfied results even if you have taken good care of any one skincare issue. Approaching skincare in a holistic manner helps you to improve your skin's health wholesomely.
Why is iORA's range of prebiotics better for you in combos?
At iORA our approach to skin health and beauty is that it should not alter your lifestyle, but go with it. No matter at which weather you're stepping out, or how long you'll be out, the prebiotic combos are meant to keep your glow intact and wholesome. The combos work on different areas of your skin in a similar way by nurturing your best version organically.
-
What makes the combos special?
It's the ingredients that are curated to nurture your skin's health. These key ingredients provide the right amount of nutrition to your skin's ecosystem in the chosen areas.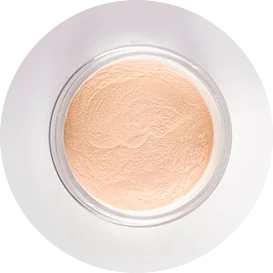 ALPHAGLUCANSACCHIDRE
A key defender and nurturer of the skin's natural ecosystem, alphaglucansacchidre encourages the growth of good bacteria and restricts the spread of bad bacteria, and helps maintain a healthy and glowing skin.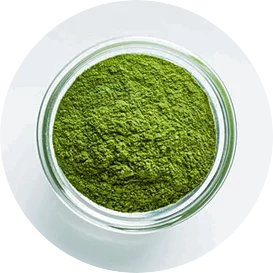 SCENEDESMUSRUBESCENS EXTRACT
Derived from freshwater algae, these ingredients provide dual protection against UV and HEV light that is emitted from the gadgets we surround ourselves with all-day. The extracts of scenedesmus rubescens are a modern necessity to our flexible lifestyles.
SUPERFOODS
With their anti-inflammatory and antimicrobial properties, superfoods are key to brightening your skin, soothe sun damage, irritation and redness, and keep the skin nourished for long periods.
ESSENTIALS OILS
Sourced from traditionally known agents of beauty such as lavender, rosemary, juniper, clove, and more, these oils come rich in naturally available remedies for a wide cross section of skin issues, from anti-aging to healing damaged skin cells.